What is LILLA?
LILLA, Ladies In Law Luxembourg Association a.s.b.l, is the first network of its kind for women working within the legal sector in Luxembourg.
Small beginnings
"At LILLA, we believe that women should market themselves and do business in a different way to men. If women and men are indeed different, then why should we not have a different way of doing  business as well ? "
Marine Tarditi, LILLA Chairwoman
Since its launch in June 2017, by four women from Allen & Overy, LILLA has expanded significantly, from a working group composed of ten committed female lawyers to approximately 200 members hailing from a wide variety of legal backgrounds, nationalities and positions within the Luxembourg legal sector.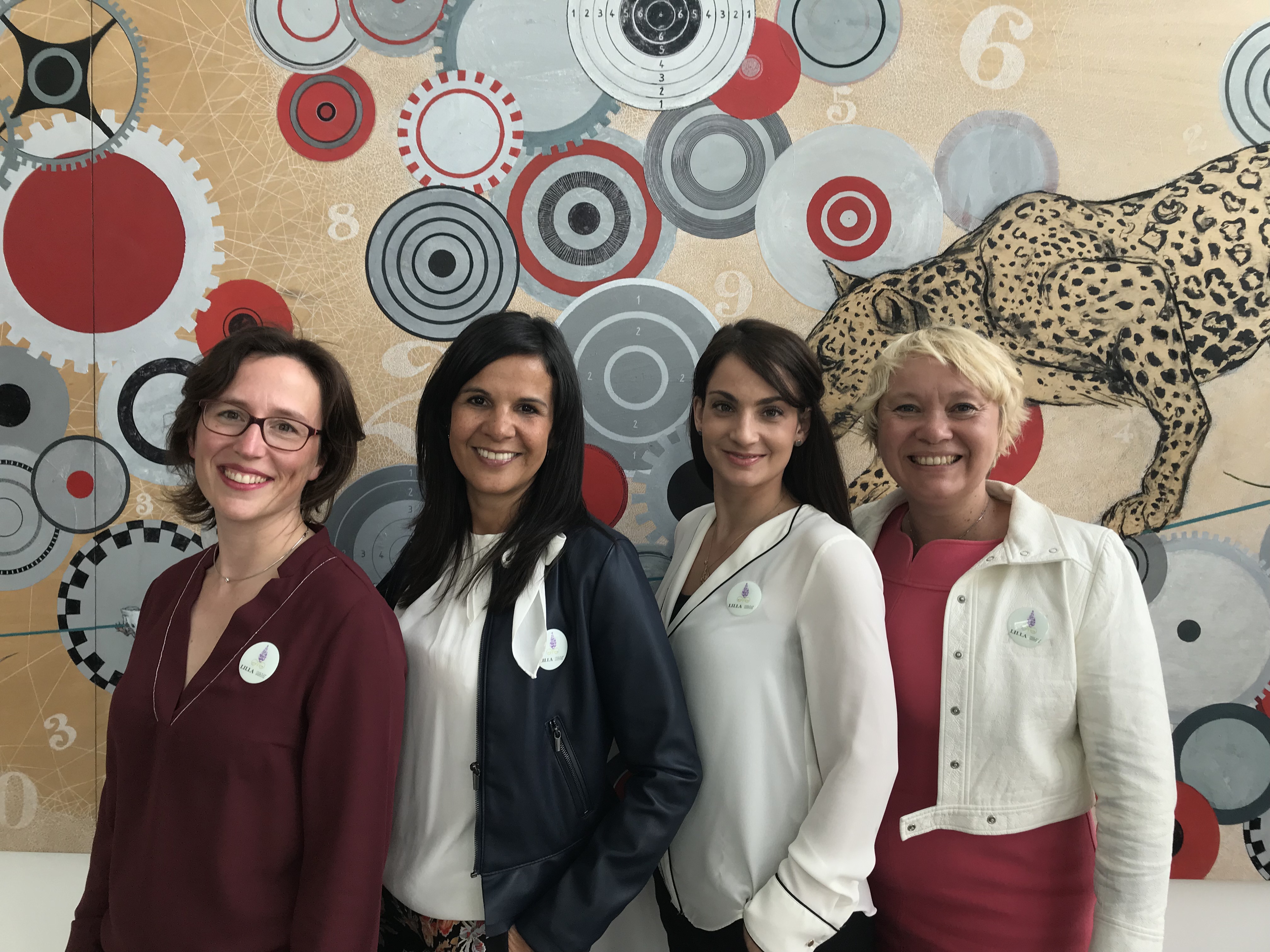 LILLA's purpose
Put simply, LILLA's mission is to 'inspire all women in the legal profession to rise'.
As such, LILLA is dedicated to bringing women in the legal sector together to promote and champion gender equality within the legal industry and to positively influence the narrative of women in the Luxembourg legal sector.
Please see more about LILLA's purpose on our 'Home' page.
What does LILLA do?
LILLA offers development and training opportunities to its members and organises a wide variety of events throughout the year, from keynote speakers discussing topical issues, seminars and roundtable discussions, to cultural evenings and fitness sessions.
Further details about what LILLA does can be found on our 'Home' page.
Who can join LILLA?
LILLA is not only open to all female lawyers (associates, partners) in Luxembourg but also to all those who practise as jurists. Female support staff in the legal sector, notaries, clerks, as well as any female professionals who have a connection to the legal profession in Luxembourg are also welcome.
More details on membership, including how to join and LILLA's current membership fee scale can be found on the 'Join LILLA' page.
LILLA's governance
LILLA is a Luxembourg non-profit organisation (a.s.b.l.).
Articles of Association
LILLA is governed by its articles of association, a copy of which can be found here.
Board of Directors
LILLA is managed by a Board of Directors consisting of 15 female legal professionals in Luxembourg. The Board members have diverse personal and professional backgrounds, and are dedicated to making LILLA a dynamic and inspiring organisation.
Discover the profiles of the current Board of Directors of LILLA here.
Working groups
LILLA has established a number of working groups which operate independently of the Board but report regularly to it. The working groups cover administrative and operational topics important to promote LILLA's work such as future event planning, membership, marketing and communication and development of strategic alliances.