LILLA, Ladies In Law Luxembourg Association a.s.b.l, is the first network of its kind for women working within the legal sector in Luxembourg, founded by four women from Allen & Overy.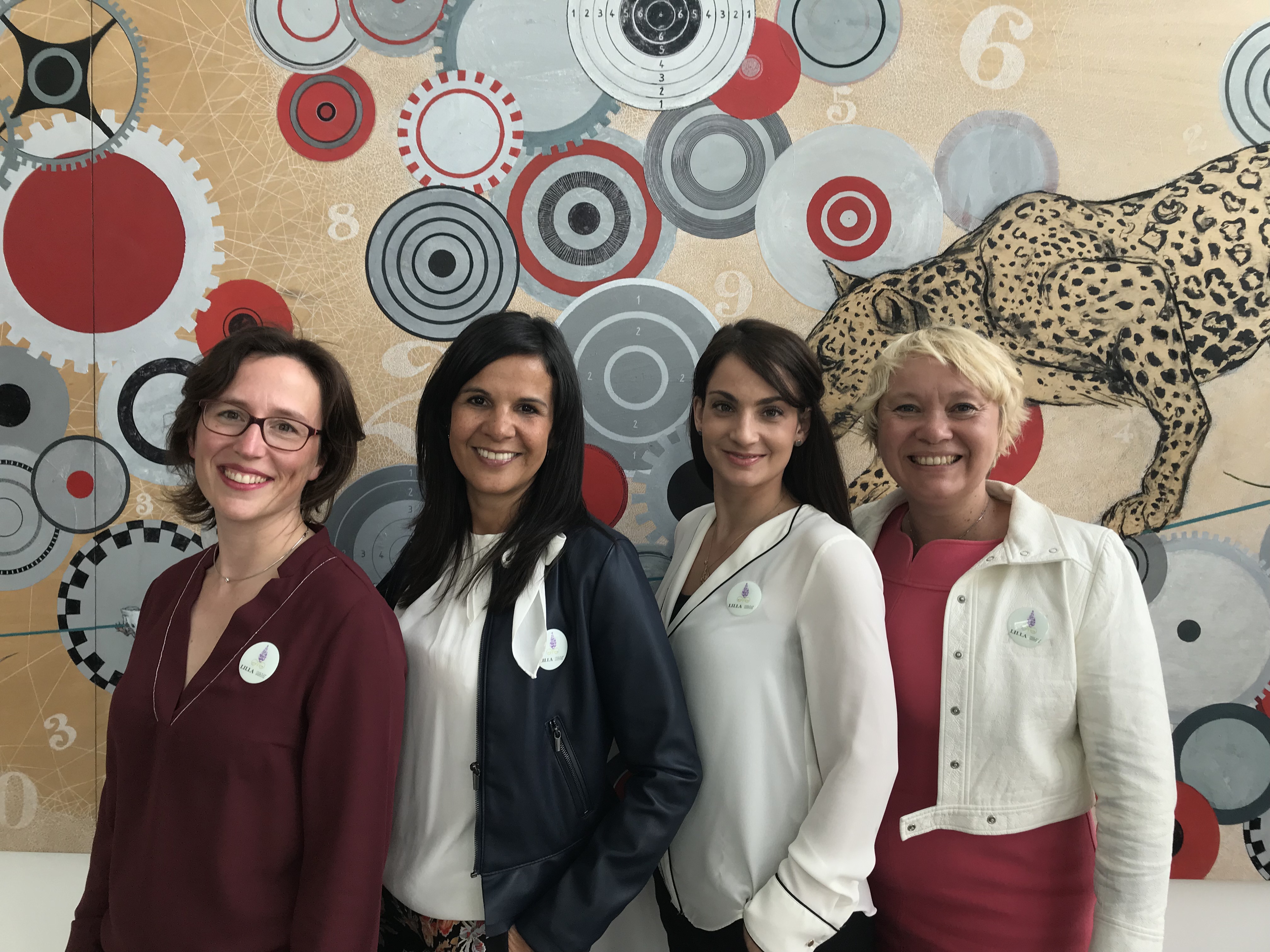 LILLA aims to bring together women from the legal sector. LILLA is not only open to all female lawyers in Luxembourg but all those who practise as  jurists as well as support staff, and who wish to see progression in this area and to promote and champion gender equality within the legal industry.
"At LILLA, we believe that women should market themselves and do business in a different way to men. If women and men are indeed different, then why should we not have a different way of doing  business as well ? "
Marine Tarditi, LILLA Chairwoman
LILLA members have access to a whole host of events throughout the year, from keynote speakers discussing topical issues, seminars and roundtable discussions, to cultural evenings and fitness sessions.
We would be delighted to welcome you to one of our future events.
Find more information about the Board of Directors here
Click here to find the article of incorporation