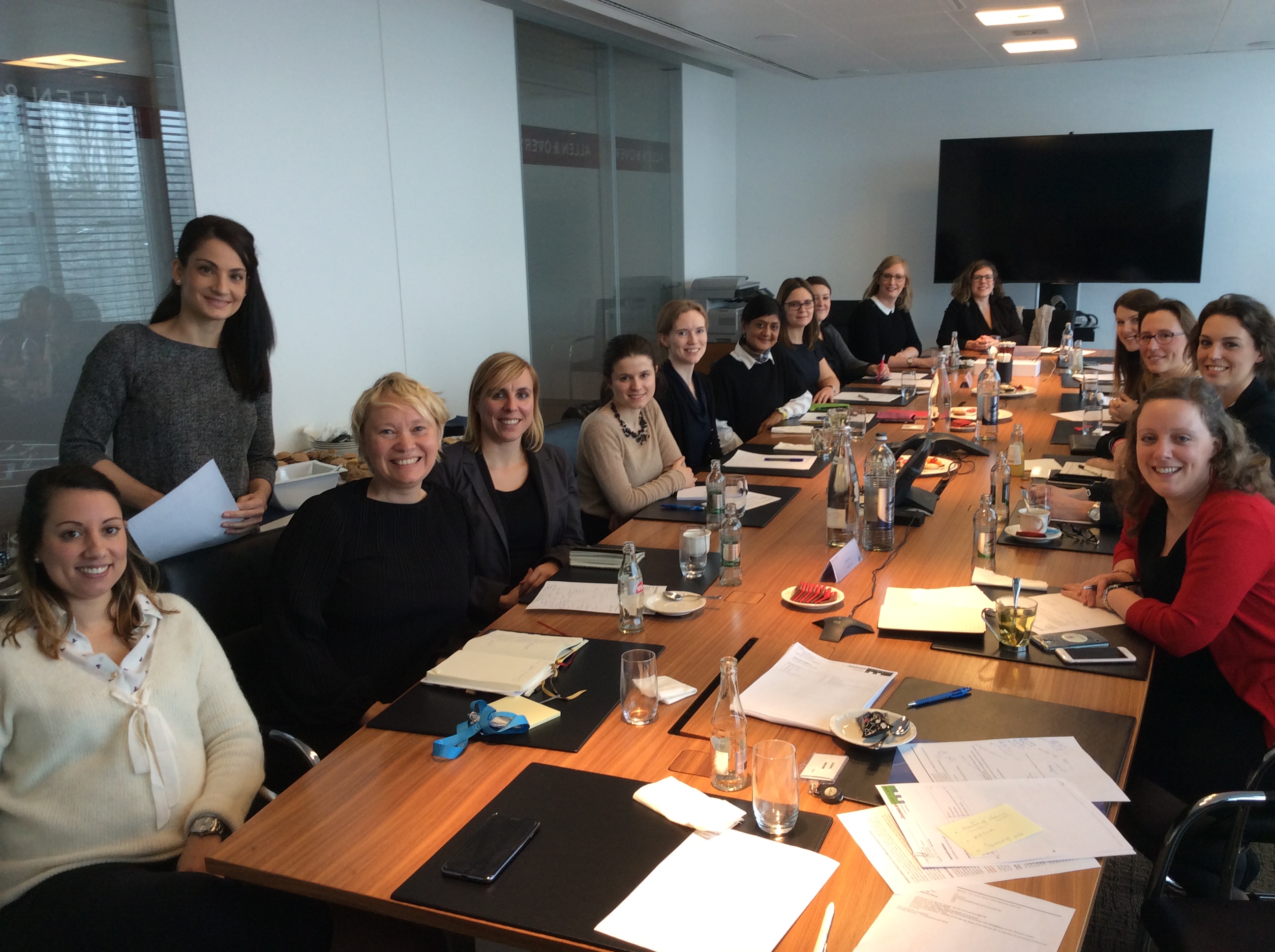 LILLA is managed by a Board of Directors.
The Board meets every two months to discuss the strategy of LILLA and promote and improve diversity and inclusion.
The very first Board of Directors meeting took place on 6th February at Allen & Overy's Luxembourg office.
LILLA's Board of Directors is made up of fifteen women all working within the legal field, ranging from law firms to financial institutions and companies.
The current Board members are :
Mathilde Ostertag, Chairwoman
Neli Dimitrova, Vice-Chairwoman
Bénédicte Kurth, Treasurer
Anne-Sophie Besancon
LILLA's Board of Directors also appreciates the support of honorary member, Patrick Mischo.