When:
27th March 2019 @ 12:00 pm – 2:00 pm
2019-03-27T12:00:00+01:00
2019-03-27T14:00:00+01:00
Where:
GSK Stockmann
44
Avenue John F. Kennedy
L-1855 Luxembourg

… and never dared to ask!
LILLA's Workshop on Blockchain and Smart contracts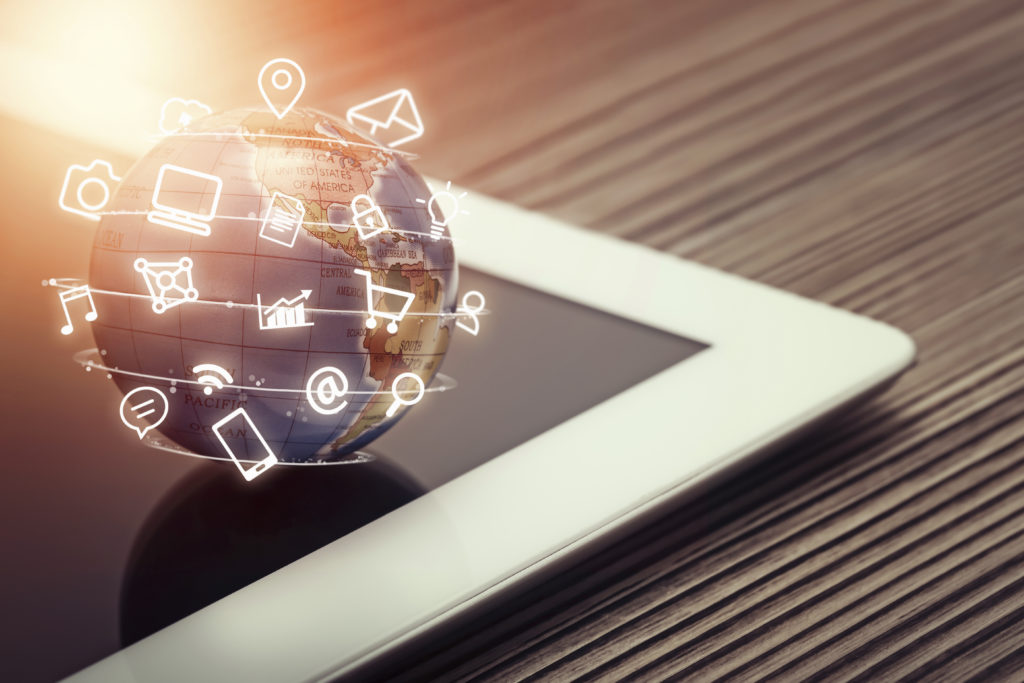 LILLA is pleased to start its 2019 workshop sessions with a first workshop on the Blockchain and smart contract technology, in collaboration with LëtzBlock. Although the legal tech sector is booming since the past years, these new technologies are for many of us still obscure and their practical implementation outside of the cryptocurrency world quite vague. Monique Bachner, Audrey Baverel and Wim Stalmans, founders and members of the LëtzBlock association will come to de-mystify the topic and answer any questions we never dared to ask.
About LëtzBlock: LëtzBlock is a non-profit association that has been set up to promote the comprehensive adoption of DLT and Blockchain technologies across public and private sectors in Luxembourg.

The Luxembourg ecosystem is thriving, with many initiatives and projects already active. LëtzBlock believe it will be beneficial to bring them together via a common platform and environment. We aim to complement existing actors to help accelerate the transformation of the Luxembourg DLT and Blockchain landscape. In addition to acting as an intellectual hub, we will also provide an entry point to these technologies for stakeholders across all sectors – from start-ups to incumbents, industry to finance, addressing diverse topics ranging from technical standards to issues such as supply chains, medical and identity records or e-democracy and e-government.
---
Speakers
Biba Homsy, Lawyer, Board member of LëtzBlock

Wim Stalmans, Founder/Manager at the Blockchain Academy, Board member of LëtzBlock
Timing
From 12:00 pm to 2:00pm

12:00 – Registration and finger food lunch

12:30 – 13:30 Discussion on Blockchain and smart contracts

13:30 – 14:30 Q&A and networking
Venue
GSK Stockmann
44, Avenue John F. Kennedy
L-1855 Luxembourg
The closest parking is located in the Auchan shopping centre
Limited number of participants (max. 30 places!)
Please RSVP until Monday, 25 March 2019 by clicking on Tickets
---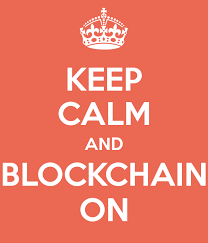 We are looking forward to welcome you at GSK Stockmann to exchange with you on the topic.
Please follow and like us: