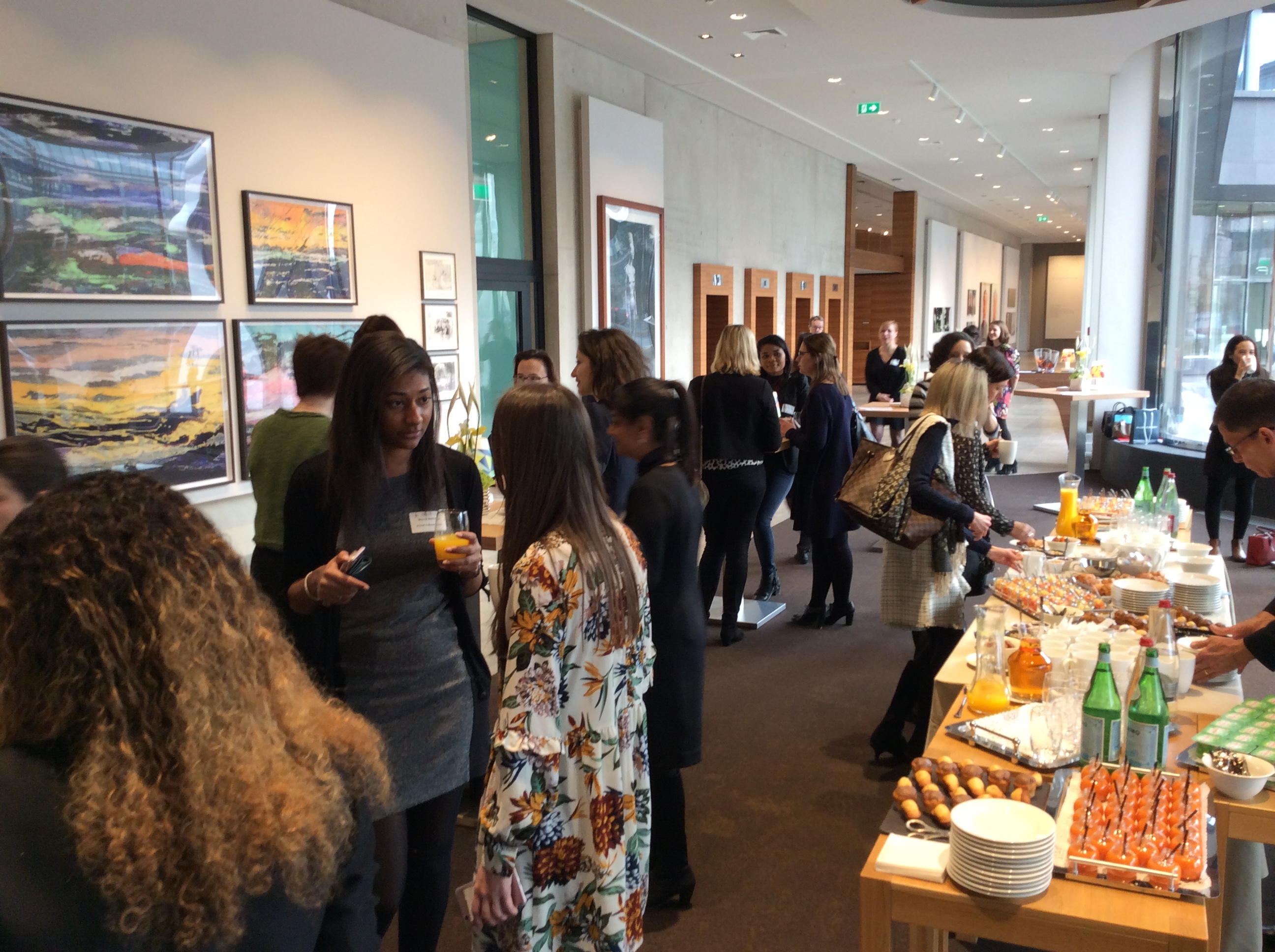 International Women's Day is held annually on March 8 to celebrate women's achievements throughout history and across the world and here at LILLA we have recognised this significant event by organising a breakfast held at Arendt & Medernach from 8 – 10am.
We were delighted to welcome a variety of speakers, who shared their experiences organising initiatives in relation to gender equality with us:
Marine Tarditi – President of LILLA
Jill Griffin – Founding member & President of Dress for Success
Isabelle Lebbe – Partner at Arendt & Medernach
Dr Susanne Arend – Speaker at the IUIL Conference "Women in Leadership"
Guests also took part in an interactive quiz in teams, to test out their knowledge on some of the history and facts surrounding women's rights. Prizes were up for grabs for the top three teams, and the lucky winners of the first prize (after a fiercely contested tie break!) took away vouchers for Paris 8. See how you would have done though, and try our
Quizz LILLA
Find out more information about Dress for Success
here
, about the IUIL Conference "Women in Leadership" hosted by Susanne Arend
here
and about the diversity & inclusion at Arendt & Medernach
here.
 See the photo below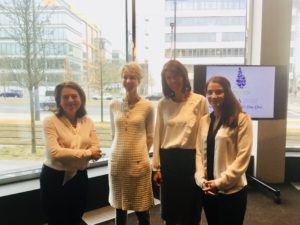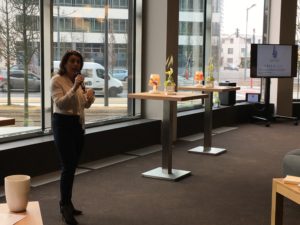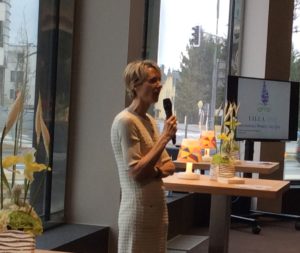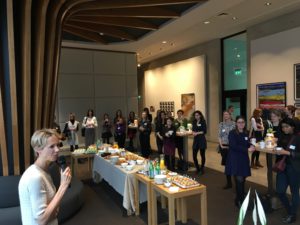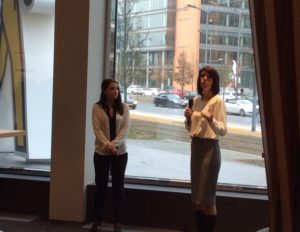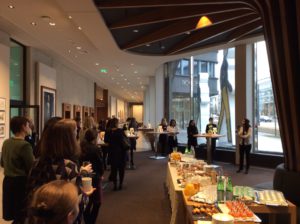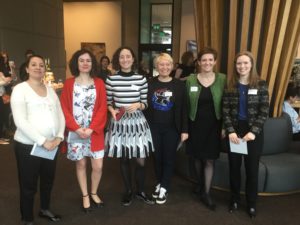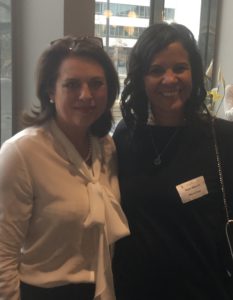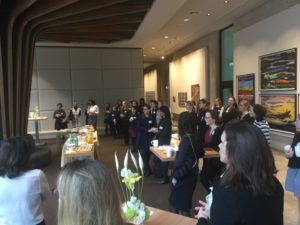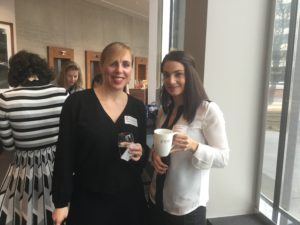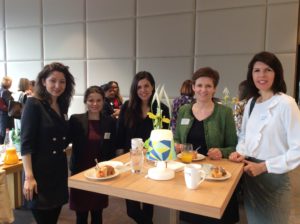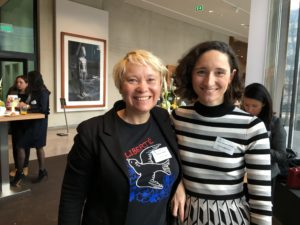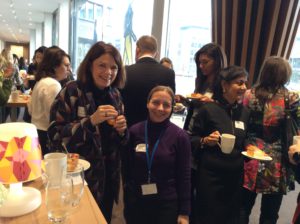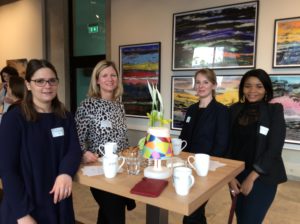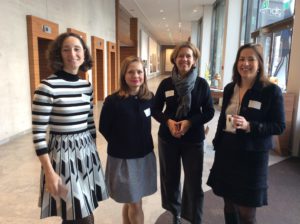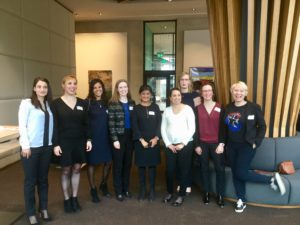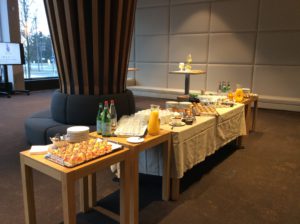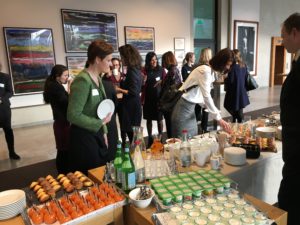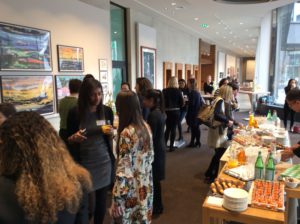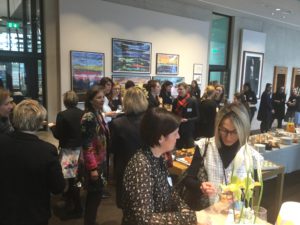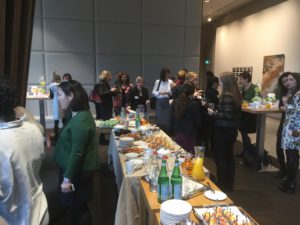 Quiz time !