To become a member, please click >>> here <<< and follow the instructions.
---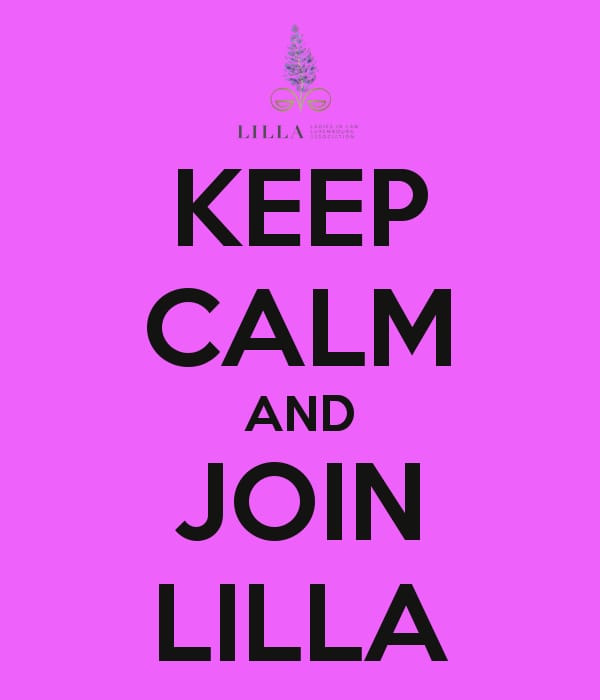 Join LILLA by clicking here!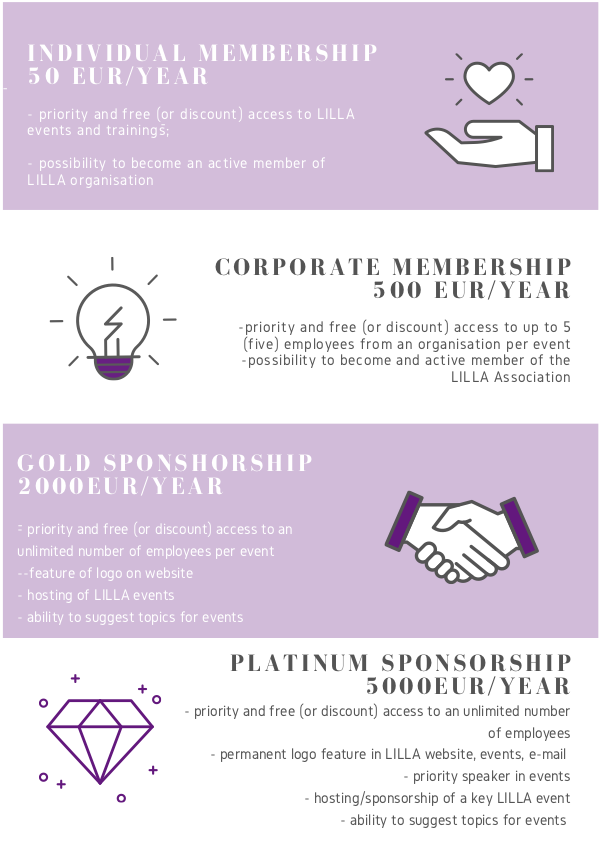 LILLA aims to bring women who work in the Luxembourg legal sector together.
LILLA is not only open to all female lawyers (associates, partners) in Luxembourg but also to all those who practise as jurists. Female support staff in the legal sector, notaries, clerks, as well as any female professionals who have a connection to the legal profession in Luxembourg are also welcome.
If you do not fall within any of these categories of women, please contact us (hello@lilla.lu) to discuss what alternatives are available to support and benefit from LILLA's work.
Will becoming a LILLA member make a difference?
Becoming a member of LILLA will help LILLA grow as an association, broaden our membership base and add to our perspectives, thereby making LILLA a stronger organisation, more able to offer you support in the areas you need and to better influence the gender equality debate in the Luxembourg legal field.
How do I become a member?
Applying for membership is easy!
Just click here and follow the instructions.
In case of any trouble with the subscription, please contact hello@lilla.lu we will make our best to reply ASAP.
What are the consequences of becoming a LILLA member?
By becoming a member, you are agreeing:
Is the membership fee a one-off payment or an annual subscription?
Membership of LILLA – whether individual or corporate – is based on an annual subscription. As LILLA is a non profit organisation, an annual funding model makes LILLA's work possible.
How much is the membership fee?
The current fee scale (which is currently under review) for membership of LILLA is as follows:
Individual member – EUR 50
Corporate membership – EUR 500
Gold Sponsorship – EUR 2000
Platinium Sponsorship – EUR 5000
Please see the graph above.
Can I make a donation to LILLA?
Yes!
LILLA wholeheartedly welcomes any donations, however big or small. All donations will be used to further LILLA's work.
Please make donations to the LILLA bank account (details set out below).
How do I make a donation?
Should you wish to support us by a donation, please instruct send your payment to:
LILLA a.s.b.l.
Account number : LU91 0141 2584 6780 0000
BIC : CELLLULL
Many thanks!