LADIES IN LAW LUXEMBOURG ASSOCIATION
The first network of its kind for women working within the legal sector in Luxembourg 
LILLA is the first network of it's kind for women working within the legal sector in Luxembourg. LILLA's mission is to 'inspire all women in the legal profession to rise'.
Each of us knows a brilliant female legal professional who we want to see succeed in the workplace. Our goal is to celebrate and encourage these women (you!) to reach beyond expectations and excel professionally. 
On a broader scale, we are dedicated to bringing women in the legal sector together to promote and champion gender equality within the legal industry and to positively influence the narrative of women in the Luxembourg legal sector.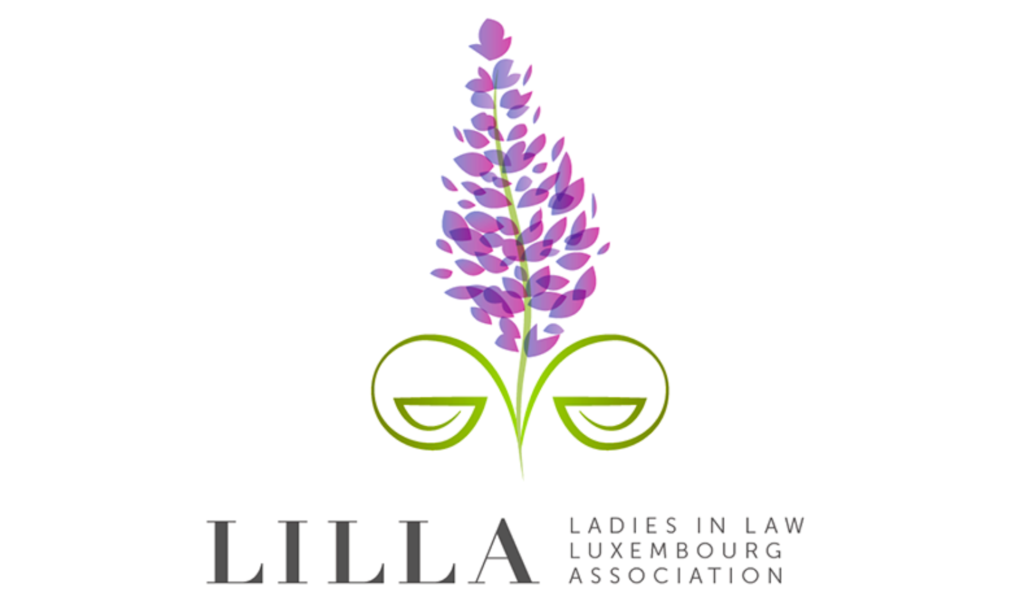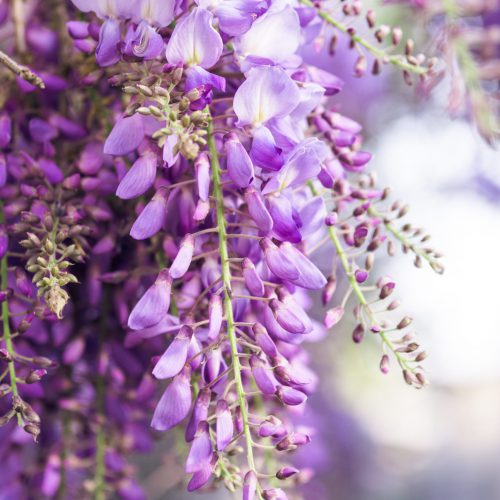 Our purpose is making  grow LILLA to be able in making us a stronger organisation. We will able to offer you support in the areas you need and to better influence the gender equality debate in the Luxembourg legal field.
LILLA is open to all female lawyers (associates, partners) in Luxembourg and also to all those who practice within the legal sector: support staff in the legal sector, notaries, clerks, as well as any female professionals who have a connection to the legal profession in Luxembourg are also welcome.
At LILLA, we believe that women should market themselves and do business in a different way to men. If women and men are indeed different, then why should we not have a different way of doing business as well ?
DO NOT MISS OUR NEXT EVENT