We are very excited to share with you our new section of Podcast
International Women's Day 2021
 We are very excited to share with you, in celebration of International Women's Day, LILLA's first podcast / radio show !
Tune in now to hear from our board members as they talk about the women, from different walks of life, that they find inspiring, as well as the songs which they find empowering and inspiring for women, and the reasons why (musical extracts included!)! #anthemsofempowerment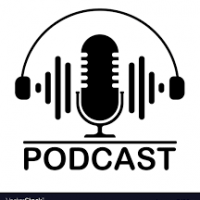 Our next podcast coming soon!