Our mission is to inspire all women in the legal profession to rise
Since its launch in June 2017, by four women from Allen & Overy, LILLA has expanded significantly, from a working group composed of ten committed female lawyers to approximately 200 members hailing from a wide variety of legal backgrounds, nationalities and positions within the Luxembourg legal sector.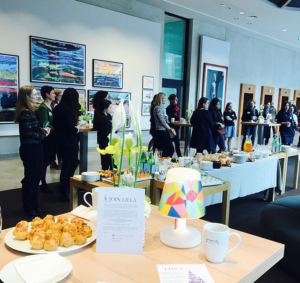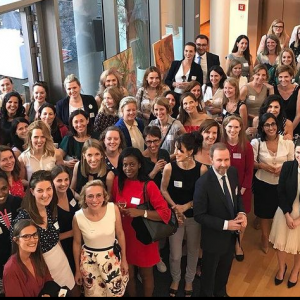 On a broader scale, LILLA is dedicated to bringing women in the legal sector together to promote and champion gender equality within the legal industry and to positively influence the narrative of women in the Luxembourg legal sector.
You want to know us better? Have a chat with Mathilde and Marianne, the co-presidents of Lilla. Our goal? To federate women in the legal profession, to improve their visibility on the market, and to help them reach – if they so wish – the upper echelons, through a supportive and committed network.